Few Words about
Electrician Melbourne
NJB Electrical Services opened up for business way back in 2003 and, since then, we have gained a reputation as a reliable provider of electrical services and offer the best electrician Melbourne residents can trust. We take pride in our ability to be a reliable, safe and quality assured electrical service provider. We handle projects of almost any size. For our team, no electrical job is too big or small. We aim to offer prompt same day services and in case you are looking for flexible work hours, well you are in luck as we are open 24 hours a day, 7 days a week! We have extensive knowledge in the electrical services industry and offer everything from electrical installation service to repair and maintenance for residential and commercial properties. Our team members have been doing this for over 18 years now.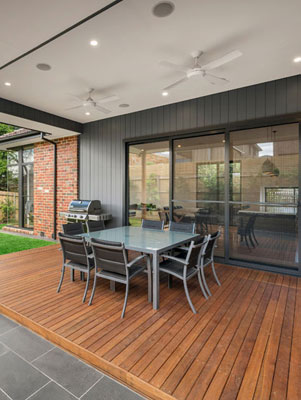 RESIDENTIAL
You can trust NJB Electrical Services for all your residential electrical requirements.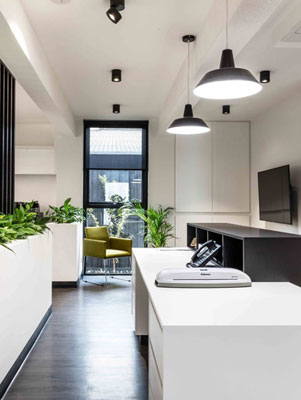 COMMERCIAL
When you need a reliable commercial electrician Melbourne has seen, you can rely on NJB Electrical Services.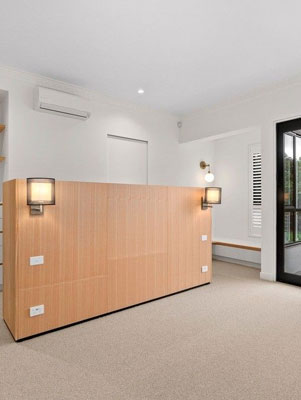 MAINTENANCE
We are a one-stop electrical maintenance service provider that offers a full range of services.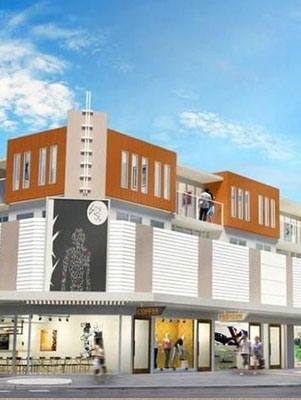 PROJECTS
We have been serving the electrical needs of our clients since 2005 and deliver quality service on time every time.
24 Hour EMERGENCY ELECTRICIAN
DON'T TAKE RISKS WITH ELECTRICITY!
If you have a dangerous electrical situation, power outage or smell electrical fires… contact us immediately!
Why choose us
Delivering Outstanding Electrical Services
Gain the highest quality and the most reliable electrical services Australia wide.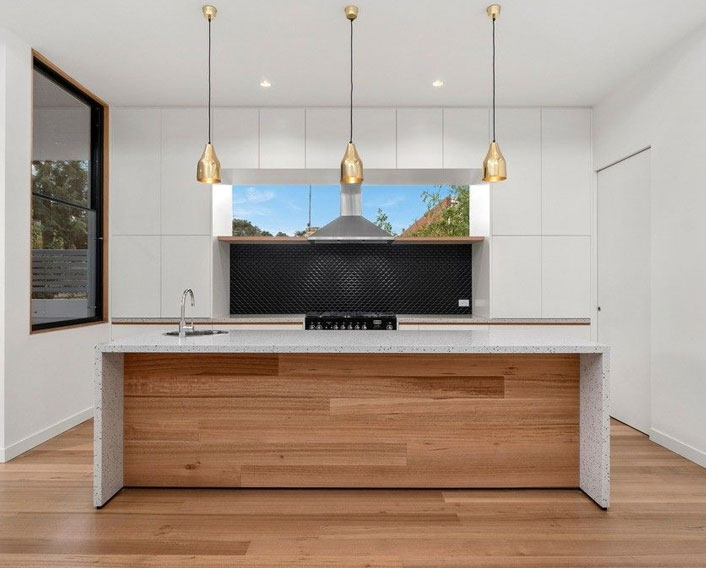 Our Mission and Committment
Our mission at NJB Electrical Services is to offer our exceptional technical and functional expertise in the form of long-lasting solutions. Upon hiring our services, you'll benefit from our expert industry knowledge, which could prove useful when it comes to quickly troubleshooting your electrical issues in the future.
Serving our clients with the utmost respect and honesty, we take our time to ensure outstanding services are delivered on every occasion.
Our fully trained staff is guided by a strong work ethic, ensuring you get first-class workmanship and the highest level of service. So, if you need qualified electrician Melbourne residents can rely on, contact us!
Why Choose Us?
0
Experience
We have over 18 years of experience
in the field.
0
Professionalism
We have high standards when it comes to
customer service and tradesmanship.
0
Quality
We provide top-quality electrical services at
competitive prices.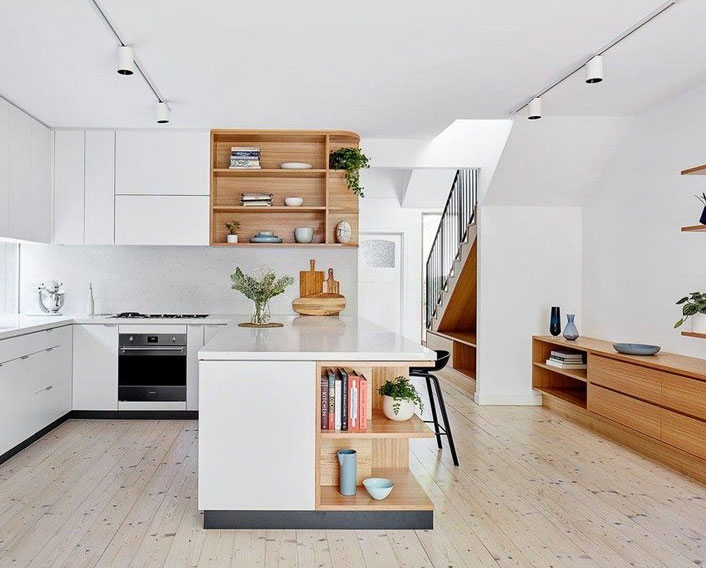 A One-Stop Resource
We take pride in our ability to be a reliable, safe and quality assured electrical service provider. We handle projects of almost any size.
The electricity bill of my commercial property was rising exponentially for quite some time. I had to do something before things got out of hand. I hired team NJB to run an energy efficiency audit at my place of business and after following their recommendations, the energy bills are once again, manageable. Now I know who to call when my place of business needs some electrical work to be done!
James
I live in a traditional Aussie home which means that it was high time the electrical system of my property got a complete overhaul. I was reluctant at first but after I got a quote from these guys, I chose to go ahead with the project. The work was done marvellously and within the deadline. The best part of it all was the reasonable rates offered by NJB. I am satisfied with the services these guys offered me. I wish to see them grow and expand more!
Josh
The split AC system of my home has been acting out for a while. I thought the system needed a replacement but thanks to the team at NJB Electrical Services, I saved a lot of money as they diagnosed the issue to be a serviceable one. The system is running fine now. I have had an amazing experience by hiring these guys for the job. I will surely do this again when needed.
Jasmine