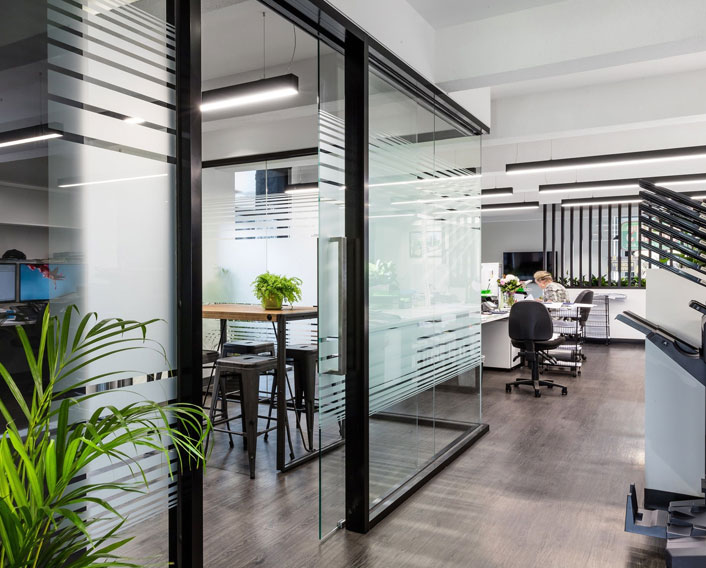 COMMERCIAL LIGHTING MELBOURNE
If you own a business and you're looking for well-designed and installed power and commercial lighting in Melbourne and surrounds, you call us. We can help revamp the existing lighting to cost-effective commercial LED lighting as well as energy-efficient power systems in your place of business in no time. We also offer periodic preventative maintenance as well as annual maintenance contracts to business owners.
Our team is also capable of power cable and commercial lighting installation in newly made commercial properties so that you can rest assured for a long time without thinking about repairs or replacements. We have highly skilled, fully qualified, and vastly experienced to attend to all your commercial lighting and power needs.
With years in the industry, we have forged strong professional relationships with the leading brands in the lighting and power industry. Thus, we can provide your business with a wide array of the highest quality products from Australia's trusted manufacturers and suppliers. From all types of lighting fixtures to various kinds of power components, you can rely on NJB Electrical to deliver almost anything that your business needs.
Our company and our team are also fully licenced and qualified so you can have peace of mind knowing that we adhere to the strictest safety protocols and quality standards set by equipment manufacturers, industry authorities, and the Australian government. Your safety is our number one priority so our team are highly trained to take all precautionary measures to ensure that everyone is kept safe.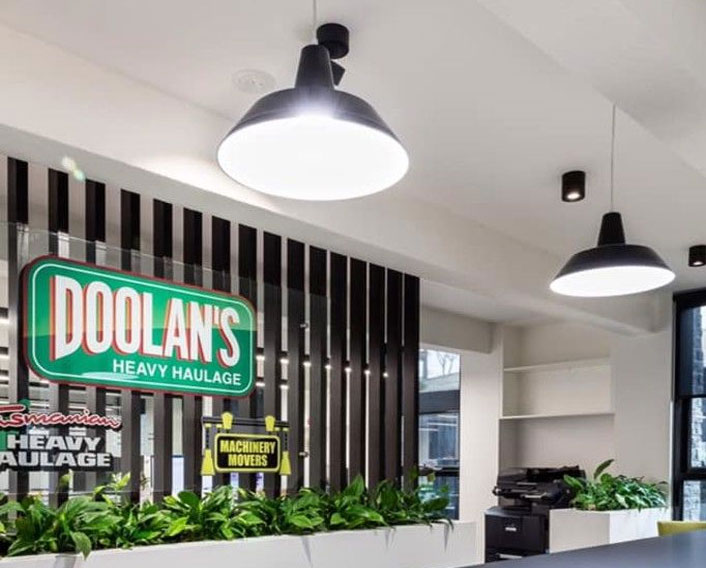 24 Hour EMERGENCY ELECTRICIAN
DON'T TAKE RISKS WITH ELECTRICITY!
If you have a dangerous electrical situation, power outage or smell electrical fires… contact us immediately!
Why Choose Us?
0
Experience
We have over 18 years of experience
in the field
0
Professionalism
We have high standards when it comes to
customer service and tradesmanship
0
Quality
We provide top-quality electrical services at
competitive prices