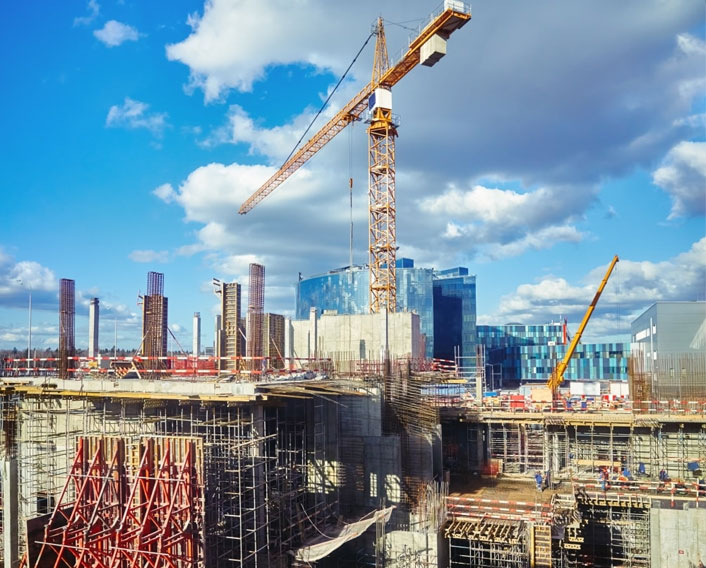 HOME SAFETY AUDIT MELBOURNE
NJB Electrical Services offers the most reliable home safety audit in Melbourne and surrounds. Electrical installation inspection of electrical equipment in your property, be it commercial, industrial or residential, needs regular compliance or safety audits as it gives you the confidence you need to be assured that the electrical equipment located in your property will operate as usual even when an incident occurs.
At first, we begin with a simple visual inspection of the electrical equipment. With a visual electrical safety inspection, we are non-intrusively (and without using any tools) accessing the equipment. The purpose of this step is to identify defects, such as missing bolts, damaged or broken parts that are apparent to the naked eye.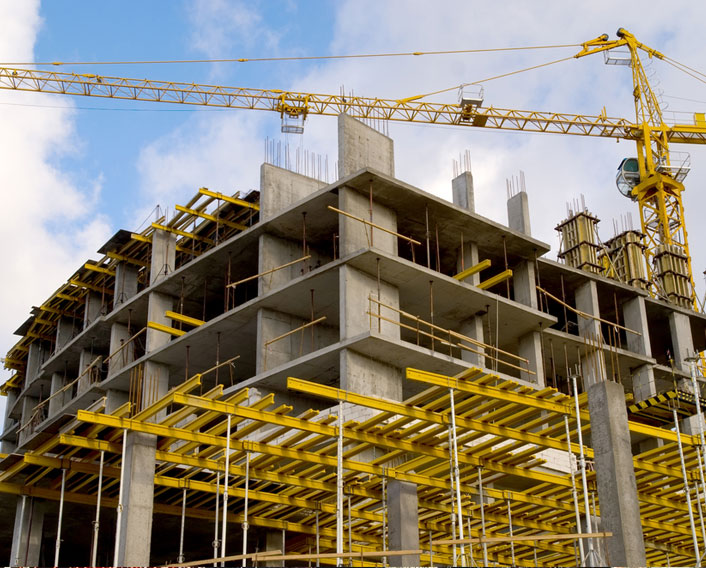 The second leg of this service is offered in the form of close inspections where we combine the visual inspection as well as using tools to inspect the equipment. Our team is highly trained and fully qualified to conduct these inspections and adhere to the strictest safety and quality standards set by electrical equipment manufacturers, industry authorities, and the Australian government.
The third leg of this service is offered by us in the form of a detailed inspection where the equipment in question will be opened up with tools and tested using appropriate testing equipment. These inspections may require enclosures to be opened, equipment to be disconnected and cable glands to be dismantled.
24 Hour EMERGENCY ELECTRICIAN
DON'T TAKE RISKS WITH ELECTRICITY!
If you have a dangerous electrical situation, power outage or smell electrical fires… contact us immediately!
Why Choose Us?
0
Experience
We have over 18 years of experience
in the field
0
Professionalism
We have high standards when it comes to
customer service and tradesmanship
0
Quality
We provide top-quality electrical services at
competitive prices