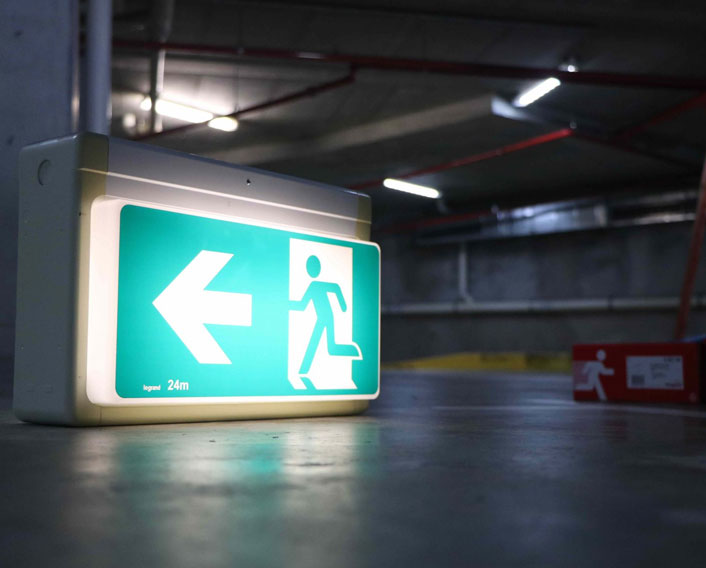 EMERGENCY LIGHT INSTALLATION MELBOURNE
If you own a business and you're looking for exit and emergency light installation in Melbourne, then ask NJB Electrical to take a look at your property today. We are a team of electricians who have years of skills, knowledge and experience, and we have been catering for the needs of business owners since 2003.
Hence, if you are the owner of a commercial complex then you should provide your staff members and guests with a safe environment. With our lighting upgrade, high bay lighting, exit light, LED, emergency lights and exit signs testing/installation services you will be on the safe side of the law at all times.
With all the lights in an office or any place of business, there are arguably none more important than emergency lighting and emergency exit lights as they are there to help ensure everyone's safety. At NJB Electrical, your safety is our number one priority and that is why we deliver quality-assured services and products that meet the highest safety standards.
Our team of lighting experts can install, fix, replace, and maintain all the exit and emergency lights in your property. Having successfully worked on hundreds of commercial establishments throughout the years, we have run into a wide range of scenarios and know the ins and outs of any installation, repair, or maintenance requirements that any building may need.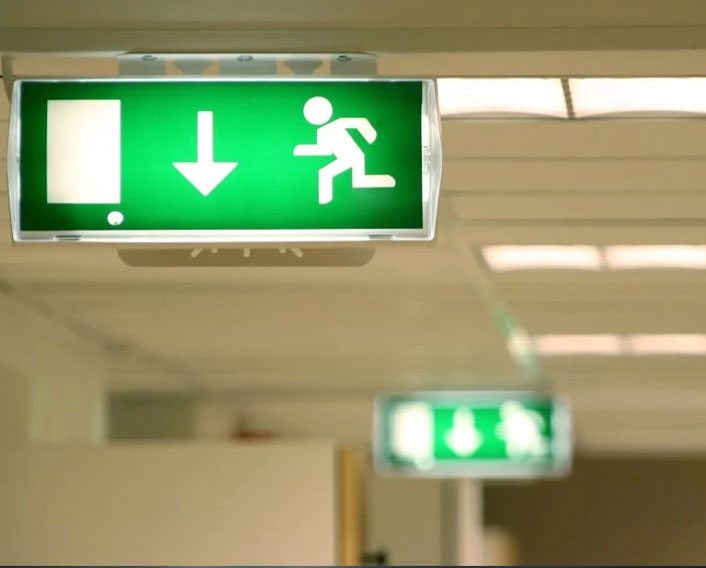 24 Hour EMERGENCY ELECTRICIAN
DON'T TAKE RISKS WITH ELECTRICITY!
If you have a dangerous electrical situation, power outage or smell electrical fires… contact us immediately!
Why Choose Us?
0
Experience
We have over 18 years of experience
in the field
0
Professionalism
We have high standards when it comes to
customer service and tradesmanship
0
Quality
We provide top-quality electrical services at
competitive prices