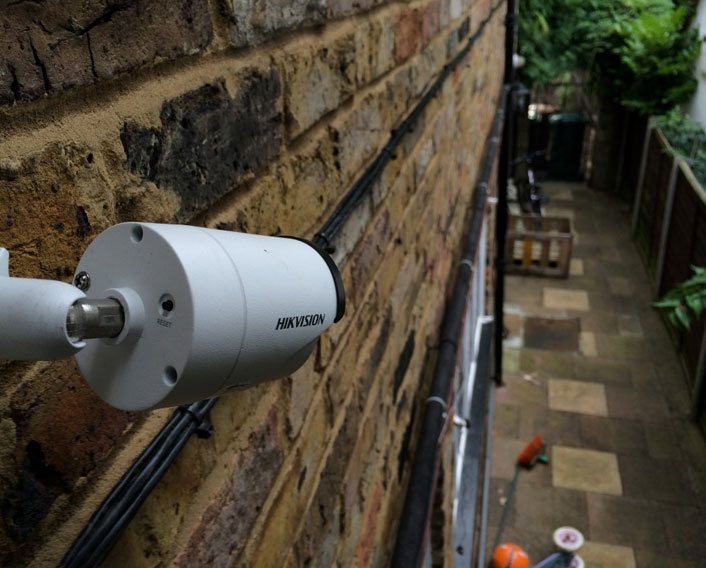 COMMERCIAL SECURITY SYSTEM INSTALLATION MELBOURNE
NJB Electrical Services offers the the most cost-effective commercial security system installation in Melbourne and surrounds. We are the choice of commercial property owners in and around Victoria when they need security system installation like commercial CCTV camera installation, alarm systems and intercoms in their place of business.
Victoria's leading business owners choose us as we specialising in commercial installations, maintenance and repairs of security systems, and intercoms. Furthermore, you can rest assured after hiring us as we also offer post-installation onsite and remote support for all the fittings we install on your property.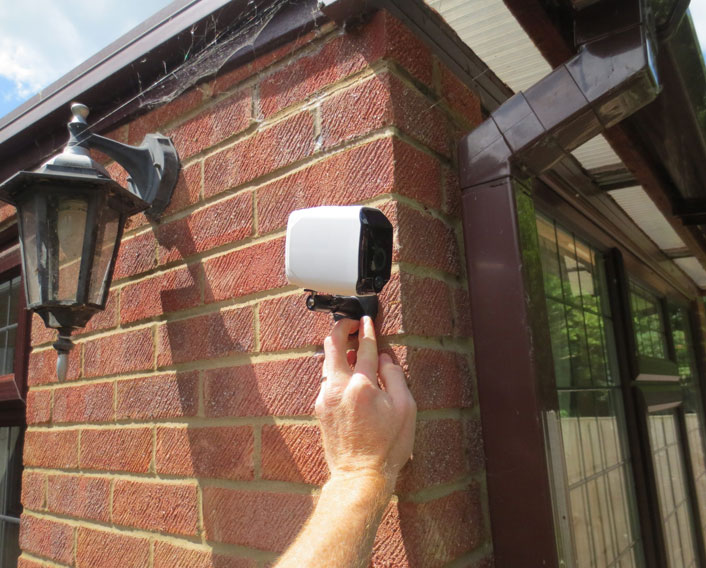 We understand the urgency to provide reliable security services to commercial properties. Our services are tailored specifically to meet the needs of our clients and we believe that providing custom security solutions ensures the best outcome.
We use the latest technology to ensure the quality of our work remains unparalleled. Our team members will be equipped with high quality parts and tools that meet industry standards. We can deliver satisfactory results as we have been doing this since 2005.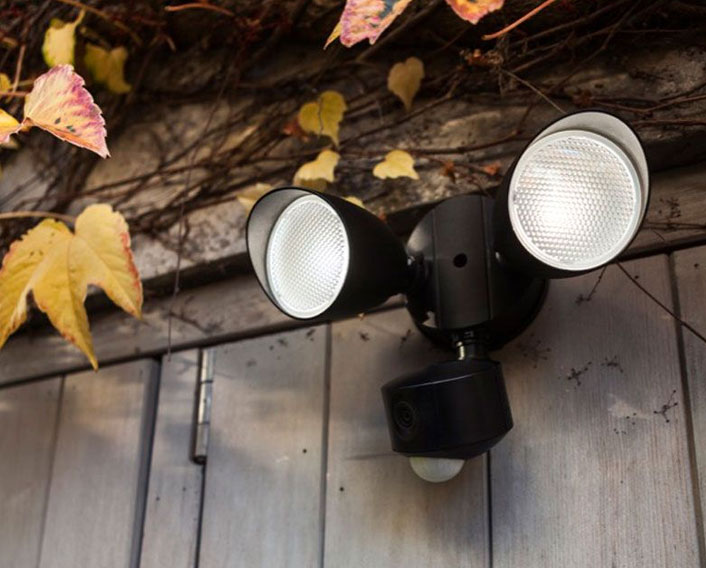 Our company also offers free on-site quotes and cost-efficient services to further assist you. We will also conduct a free on-site evaluation for the installation of your CCTV, alarm or intercom on your property. Furthermore, since we are a privately-owned company, our services are more affordable compared to franchised service providers.
24 Hour EMERGENCY ELECTRICIAN
DON'T TAKE RISKS WITH ELECTRICITY!
If you have a dangerous electrical situation, power outage or smell electrical fires… contact us immediately!
Why Choose Us?
0
Experience
We have over 18 years of experience
in the field
0
Professionalism
We have high standards when it comes to
customer service and tradesmanship
0
Quality
We provide top-quality electrical services at
competitive prices