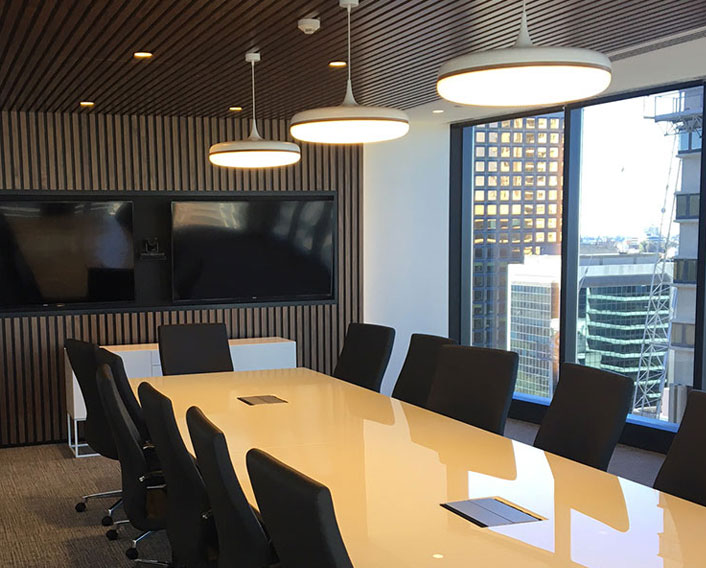 COMMERCIAL ELECTRICAL MAINTENANCE MELBOURNE
Are you looking for highly skilled and experienced electricians who can provide your business with cost-effective commercial electrical maintenance in Melbourne and surrounds? You have come to the right place. When it comes to commercial electrical maintenance services, you can rely on our team of highly qualified electricians who are experts in all forms of commercial electrical maintenance works, even advanced electrical maintenance.
We can provide you with an electrical maintenance technician that can deliver a level of service and workmanship that is second to none. We offer warranties on all our work – so you know you have partnered with the best in the business. This is how confident we are about the quality of work that we do that we can guarantee service excellence and customer satisfaction.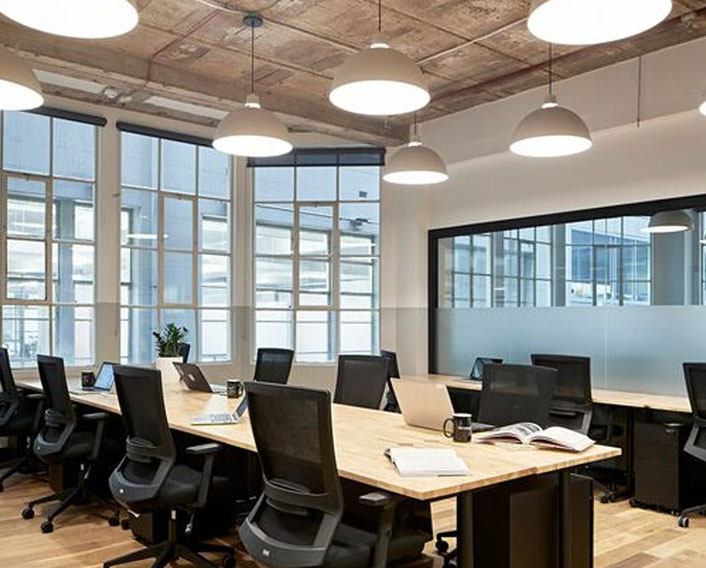 Whether you own a small business, a corporate enterprise or an office, we can provide solutions for all your commercial electrical maintenance needs. Our expert team takes pride in delivering a wide array of the highest quality commercial maintenance services that include everything from lighting to power to security systems and smoke alarms to switchboards and RCDs and anything you can think of.
We make it our business to keep your industrial complex or place of business up and running smoothly and efficiently. Our friendly electricians are here to help with all your electrical maintenance needs thanks to their expertise and experience – attributes that you can rely on!
24 Hour EMERGENCY ELECTRICIAN
DON'T TAKE RISKS WITH ELECTRICITY!
If you have a dangerous electrical situation, power outage or smell electrical fires… contact us immediately!
Why Choose Us?
0
Experience
We have over 18 years of experience
in the field
0
Professionalism
We have high standards when it comes to
customer service and tradesmanship
0
Quality
We provide top-quality electrical services at
competitive prices