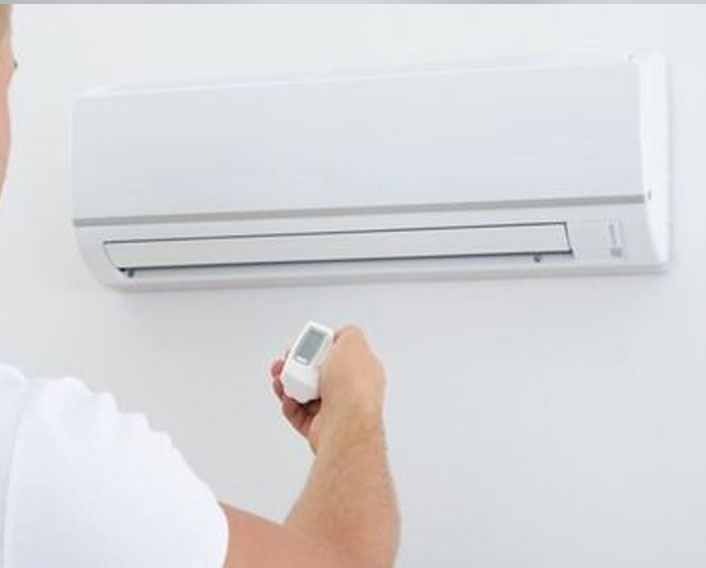 SPLIT SYSTEM AIR CONDITIONING INSTALLATION MELBOURNE
NJB Electrical Services provides the best split system air conditioning installation in Melbourne and surrounds. Split AC systems are ideal for single rooms or relatively small areas. It generally consists of an indoor and outdoor unit, that can be positioned anywhere within the target area. It offers the combined benefits of modern–technology, slim design and ultra-quiet operations. Furthermore, it dramatically increases the chance of air conditioning in any room and at any time.
We pride ourselves on our professional and friendly approach and our commitment to providing top quality air conditioning electrician work that meets our client's budgets.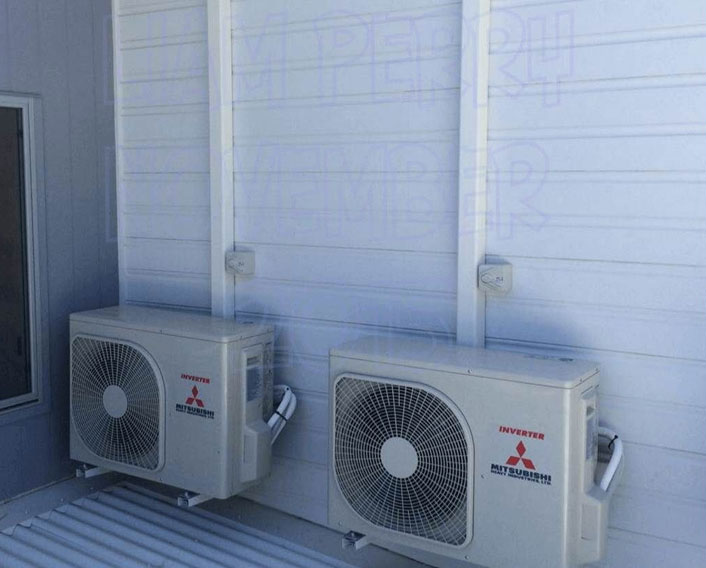 Having a majority of repeat clients is a testament to our quality of air conditioning installation work, communication and working with others throughout the duration of our projects.
We specialise in all aspects of HVAC (Heating, Ventilation and Air Conditioning) and electrical work. We can provide you with your tailored air conditioning installation solution whether it be advice, design, installation, commissioning, breakdown servicing or a preventable maintenance program.
We can assist you with air conditioning installation in Melbourne and supporting maintenance.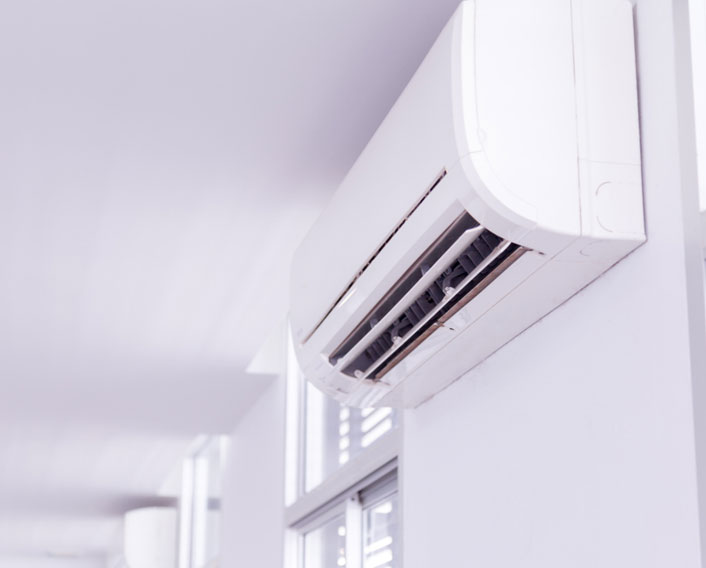 When it comes to air conditioning, the team at NJB Electrical Services prioritise your needs and provide you with a system that is right for you. We work with reliable products that can provide superior solutions to your residential air conditioning needs.
So for an expert air conditioning electrician to handle your air conditioning service or maintenance look no further than our team!
For more details, feel free to call us at (03) 9069 3265 or send an email at info@njbelectrical.com.au
24 Hour EMERGENCY ELECTRICIAN
DON'T TAKE RISKS WITH ELECTRICITY!
If you have a dangerous electrical situation, power outage or smell electrical fires… contact us immediately!
Why Choose Us?
0
Experience
We have over 18 years of experience
in the field
0
Professionalism
We have high standards when it comes to
customer service and tradesmanship
0
Quality
We provide top-quality electrical services at
competitive prices