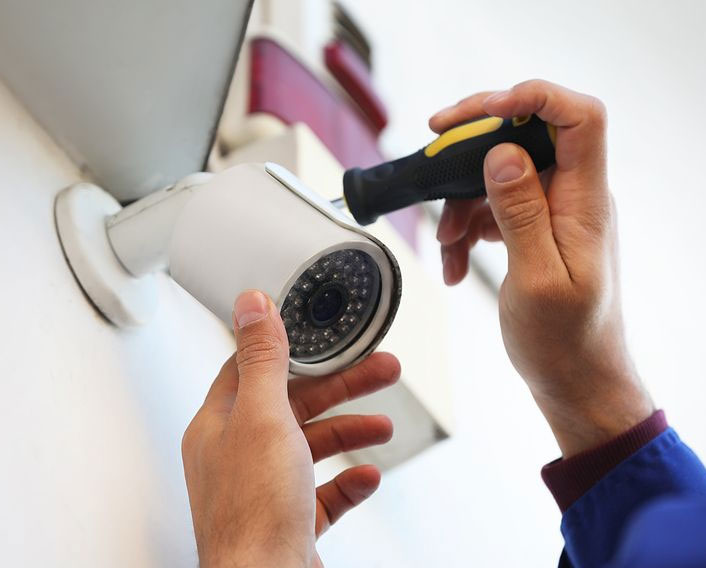 HOME SECURITY INSTALLATION MELBOURNE
Do you want the most reliable home security installation in Melbourne and surrounds? NJB Electrical can provide you with high-quality home security that can help protect you, your family, and your property without breaking the bank. We source the best home security system to suit your budget and have highly skilled and experienced professionals who will install it for you.
At NJB Electrical, we understand that security and safety are of the utmost importance for your home. This is why, as a long-term partner with one of Australia's leading home security system suppliers, we ensure that we only provide the best home security and CCTV installation Melbourne homes can use to keep them safe from ill-doers.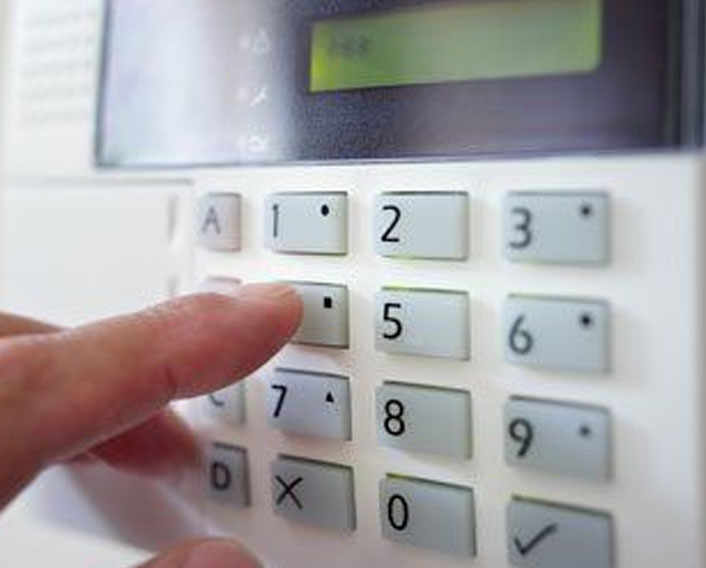 NJB Electrical also provides high-quality CCTV systems for use in all types of residential properties. We understand that peace of mind is the goal that we all set out to achieve, which is why our services don't stop on the completion of your installation. Our team can help maintain your system, troubleshoot home security wiring, and fix any issue you might have.
Based in Victoria, Australia, our friendly customer experience team is readily available to you, even after installing your security system, to help answer questions and provide you with system support when you need it. So, for all your home security and CCTV requirements, get in touch with our team to get a no-obligation quote.
24 Hour EMERGENCY ELECTRICIAN
DON'T TAKE RISKS WITH ELECTRICITY!
If you have a dangerous electrical situation, power outage or smell electrical fires… contact us immediately!
Why Choose Us?
0
Experience
We have over 18 years of experience
in the field
0
Professionalism
We have high standards when it comes to
customer service and tradesmanship
0
Quality
We provide top-quality electrical services at
competitive prices