Few Words about
COMMERCIAL ELECTRICIAN MELBOURNE
When you need a reliable commercial electrician Melbourne property owners can trust, NJB Electrical Services is the company you should call. We have the capabilities that a reliable provider of commercial electrical services should have and the best part, we have been doing this since 2005! We have a dedicated team of local commercial electricians that allows us to deliver commendable commercial electrical services and that too at reasonable rates.
We understand the importance of a correctly maintained and functioning electrical system at a place of business. If you want a commercial electrical company with trained commercial electrical contractors to work specifically on your commercial electrical installation needs then we are here for you.
Our team of highly trained and experienced commercial electricians can render impressive commercial property electrical services that will be backed with regular maintenance contracts. We will provide this to property managers for all types of commercial properties.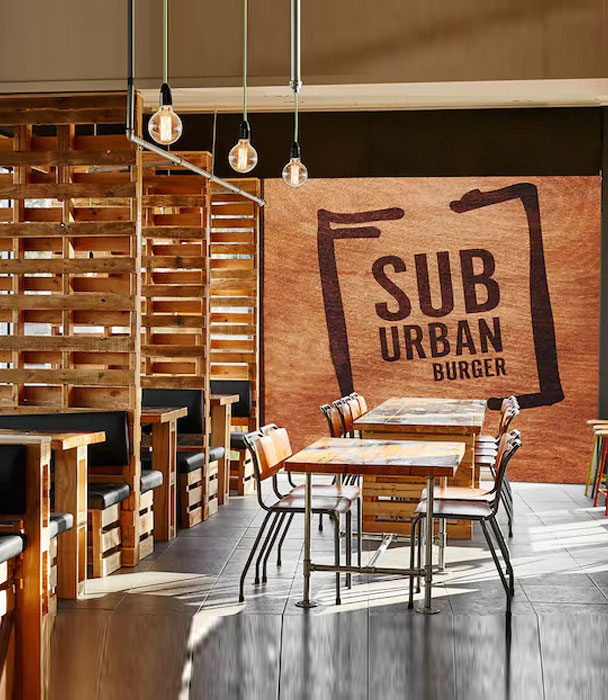 Why us?
Whether you need a large or small commercial fit-out, we understand that it's important we work closely with you to complete your project on time and within budget. If you so choose, you can rely on us to be there for you from the planning phase all the way up to completion to ensure everything goes as smoothly as possible.
We can work seamlessly with your builder or project manager, ensuring your new office or shop fit-out is carried out safely and with minimal disruption to your business. All our previous business and commercial property clients can attest to the quality of our workmanship and the finesse we have for blending in with day-to-day operations. So, if you need to fit out your shop or office, you know who to call.
We are committed to providing high-quality commercial electrical services, without compromising our core beliefs of integrity, sustainability and outstanding customer service. So if you need the best commercial electrician Melbourne has seen, call us!
24 Hour EMERGENCY ELECTRICIAN
DON'T TAKE RISKS WITH ELECTRICITY!
If you have a dangerous electrical situation, power outage or smell electrical fires… contact us immediately!
Why Choose Us?
0
Experience
We have over 18 years of experience
in the field
0
Professionalism
We have high standards when it comes to
customer service and tradesmanship
0
Quality
We provide top-quality electrical services at
competitive prices