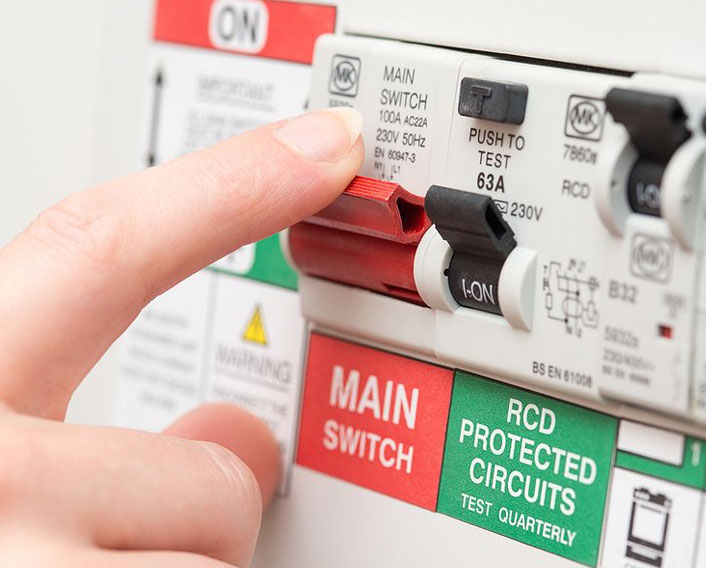 RCD PROTECTION MELBOURNE
NJB Electrical Services provides the most reliable RCD protection in Melbourne and surrounds. We offer a range of high-quality RCD electrical protection solutions like an RCD protected outlet, for example.
Since January 1st, 2019 the new edition of the AS/NZS 3000 Wiring Rules Standard (for electrical installations) came into play.
According to this new mandate, over 200 changes were made to the rules that dictate how property owners can protect their properties, and people from electrical shocks using RCDs.
RCD stands for Residual Current Devices and it outlines certain safety requirements meant for the protection of sub-circuits and electrical systems installed in a commercial property in case alterations and repairs are carried out.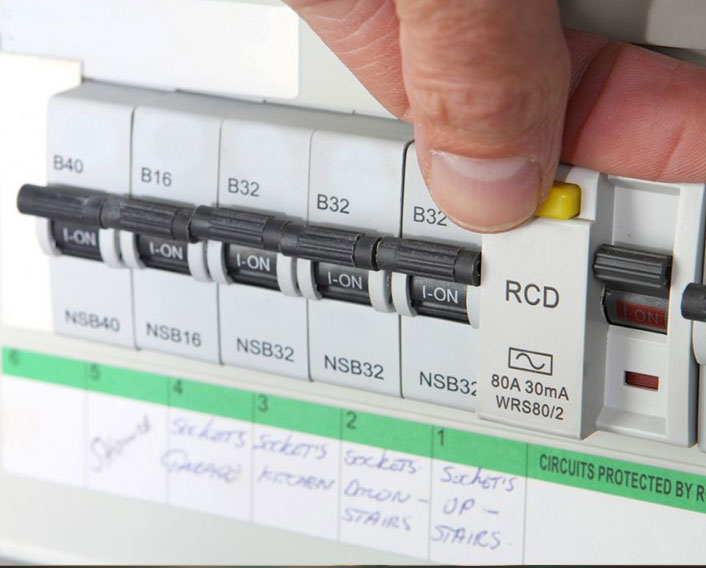 RCDs with a minimum residual current of 30 mA is required for circuits rated 32 Amps or less that are supplying socket-outlets, lighting, direct-connected handheld equipment, and direct-connected equipment that presents an increased risk of electrical shock.
It's not an uncommon occurrence to find incorrect type RCDs installed during testing. This may be due to multiple reasons, most often being the hiring of electricians with no specialist training in commercial electrical installations. That's why it's important that electricians who specialise in such maintenance are engaged in planned preventative maintenance of RCDs.
NJB Electrical Services has the knowledge to undertake thorough kA rating RCD testing. For the safety of your building and its occupants get in touch with us now!
24 Hour EMERGENCY ELECTRICIAN
DON'T TAKE RISKS WITH ELECTRICITY!
If you have a dangerous electrical situation, power outage or smell electrical fires… contact us immediately!
Why Choose Us?
0
Experience
We have over 18 years of experience
in the field
0
Professionalism
We have high standards when it comes to
customer service and tradesmanship
0
Quality
We provide top-quality electrical services at
competitive prices