Few Words about
Residential Electrician Melbourne
You can trust NJB Electrical Services to provide you with the best residential electrician Melbourne has seen. Our local electricians are trained to provide for all your requirements pertaining to domestic electrical services. We will respond swiftly to your enquiry or emergency residential electrical call-outs. We have highly skilled and experienced local electricians who can provide you with domestic electrical services and repairs for both interior and exterior home electrical systems.
We have a dedicated team of experienced residential electricians who have the experience they would need to work at both traditional and contemporary Australian homes. Electrical servicing and maintenance are crucial to guarantee your home is protected, safe and operating as efficiently as possible.
Our team of expert domestic electricians will provide you with regular maintenance, modifications, diagnostics and new installation services needed in a home.
We have instructed our team to also ensure that your home is energy efficient by subjecting your abode to complete energy and electrical audits as well as safety inspections thus allowing you to attain complete peace of mind concerning the electrical system of your home.
We will provide a professional team of domestic electricians, who will turn up on time and complete the job with the utmost care and the necessary levels of expertise. No job is too big or too small. It doesn't matter if you just need a light bulb to be changed or a switchboard to be replaced; NJB Electrical Services is the residential electrician Melbourne trusts!
We are a fully licensed, qualified and insured business. We guarantee our work and only supply approved as well as certified electrical components and equipment. We love supporting Australian homes as we know we are what we are thanks to our ever-expanding satisfied client base.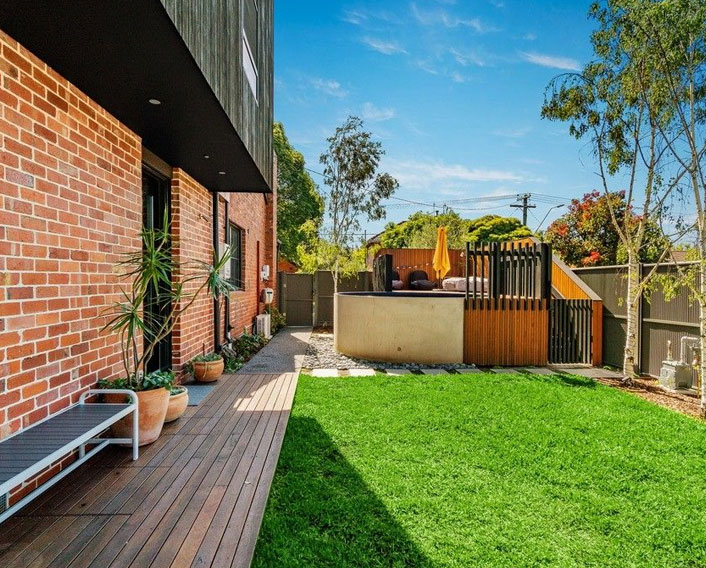 Why us?
We understand that renovating or building your dream home can be overwhelming. That's why, when you engage us for your project, we are committed to helping take all the hassles off of your plate so you can have a totally amazing and stress-free experience.
We know it's personal to you; it's not just about lights and power. We will support you in every step of the project and we will treat it as if it was our own. If you are ready to take on the challenge of building and renovating, partner with us and you will get a trusted and well-recommended electrician that cares as much about the process as well as the outcome.
Whether you need to install new appliances or fix broken power sockets or replace old lighting fixtures or troubleshoot faulty wiring, we can do it for you. Just pick up that phone and we will be there at your doorstep as soon as possible. Then, all you have to do is sit back and relax and we will do everything for you.
We are committed to providing high-quality residential electrical services, without compromising our core beliefs of integrity, sustainability and outstanding customer service. Need reliable local electricians? NJB Electrical is the residential electrician Melbourne trusts!
24 Hour EMERGENCY ELECTRICIAN
DON'T TAKE RISKS WITH ELECTRICITY!
If you have a dangerous electrical situation, power outage or smell electrical fires… contact us immediately!
Why Choose Us?
0
Experience
We have over 18 years of experience
in the field
0
Professionalism
We have high standards when it comes to
customer service and tradesmanship
0
Quality
We provide top-quality electrical services at
competitive prices