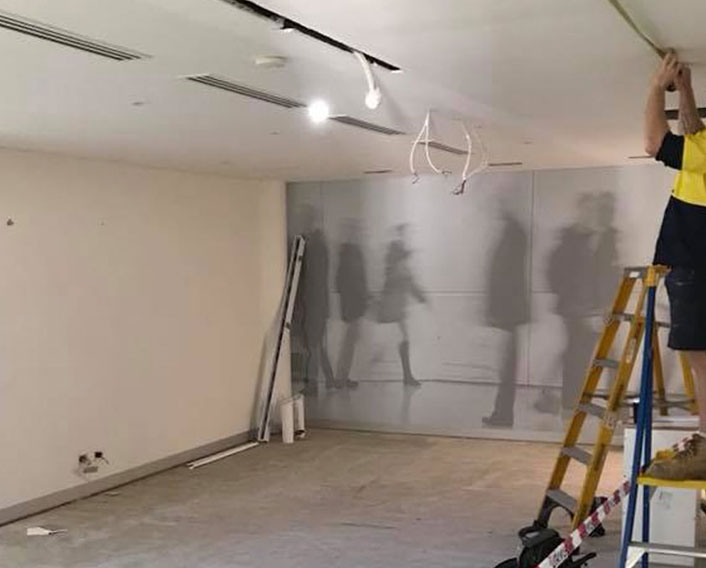 EMERGENCY ELECTRICIAN MELBOURNE
Do you need a fast and reliable emergency electrician in Melbourne and surrounds who can be there to get you out of trouble 24 hours a day, 7 days a week? Your best choice is NJB Electrical Services. When it comes to 24 hour electrical service, you can rely on our team of highly qualified electricians who are experts in all forms of commercial, industrial and residential emergency electrical work.
Our 24h emergency electrician can deliver a level of service and workmanship that is second to none. We offer warranties on all our work – so you know you have partnered with the best in the business. Our team come fully equipped with years of skills, knowledge, and experience as well as the best tools and techniques our industry has to offer to deliver quality-assured workmanship, service excellence, and customer satisfaction.
Whether you own a small business, a corporate enterprise or a beautiful home, being a noteworthy emergency electrical service provider, we can provide solutions for all your emergency electrical needs. Our team is capable of taking on any electrical emergency no matter the size, scope, or complexity and deliver the expected results on time every time!
We make it our business to keep your home, industrial complex or place of business up and running smoothly and efficiently. Our friendly electricians are here to help with all your emergency electrical needs thanks to their expertise and experience – attributes that you can rely on!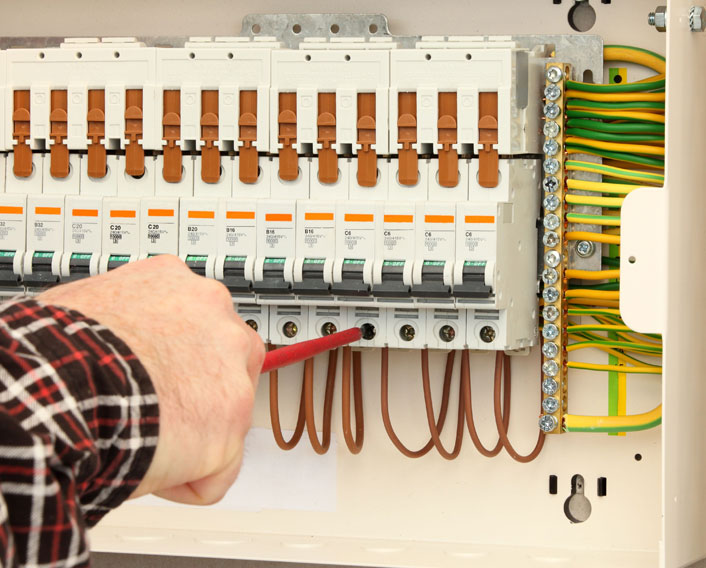 Why us?
NJB Electrical Services values your time and understand that everyone is busy – so we will always turn up when we say we will. We are not typical tradespeople, all of our team are not only highly trained electricians, but they are also extensively trained and ready to provide you with fantastic customer service. Our team are truly passionate about what they do and are dedicated to delivering nothing less but the best services and products to you as possible.
For more details, feel free to call us on (03) 9069 3265 or send an email to info@njbelectrical.com.au
24 Hour EMERGENCY ELECTRICIAN
DON'T TAKE RISKS WITH ELECTRICITY!
If you have a dangerous electrical situation, power outage or smell electrical fires… contact us immediately!
Why Choose Us?
0
Experience
We have over 18 years of experience
in the field
0
Professionalism
We have high standards when it comes to
customer service and tradesmanship
0
Quality
We provide top-quality electrical services at
competitive prices