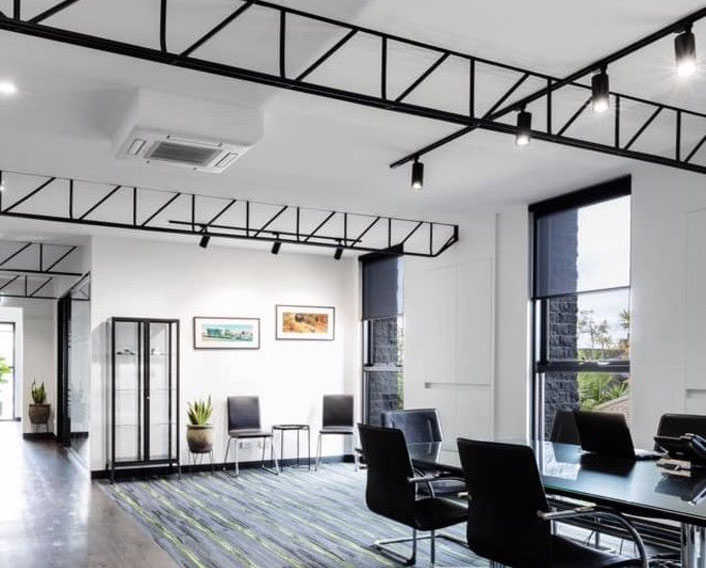 ELECTRICAL FIT OUT CONTRACTORS MELBOURNE
NJB Electrical Services is one of the most reliable electrical fit out contractors in Melbourne and surrounds. We do everything the straightforward commercial office fit out to the most complex multi-storey building commercial data cabling and everything in between.
Fitting out any retail store, restaurant, boutique, cafe, shop or office involves combining functionality, practicality, aesthetics and workability. The size of the workspace and the requirements for the work to be undertaken in the given area is paramount in creating a usable space that compliments the end-users.
NJB Electrical Services has the experience needed to have an understanding of data communications, design and installation for commercial lighting, industrial lighting, technology in security, building maintenance and project management, making us specialists in identifying your requirements for all things relating to commercial fit-outs.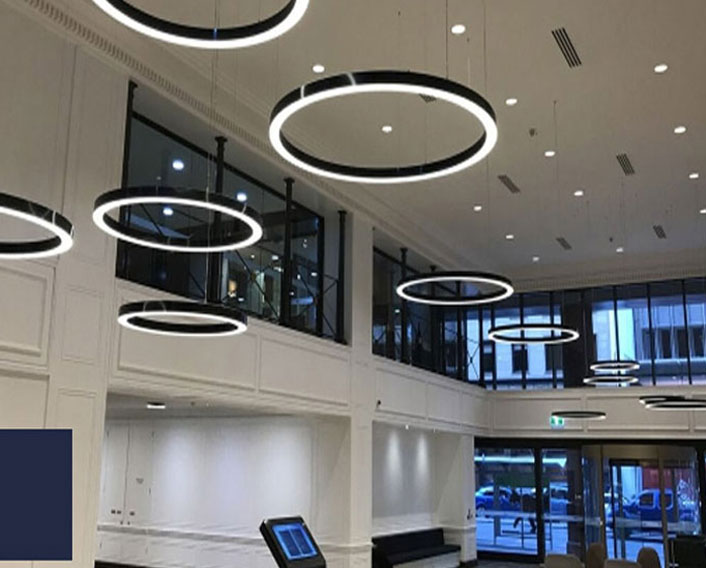 Every commercial property has unique furniture and spatial requirements, with lighting and heating specifications and different levels of noise. No two commercial properties will run identically and therefore require separate plans of approach.
Whether you are moving into a new commercial property or looking to upgrade an existing commercial space, we are capable of fitting out both large commercial buildings and industrial warehouses as we have been doing this since 2003
24 Hour EMERGENCY ELECTRICIAN
DON'T TAKE RISKS WITH ELECTRICITY!
If you have a dangerous electrical situation, power outage or smell electrical fires… contact us immediately!
Why Choose Us?
0
Experience
We have over 18 years of experience
in the field
0
Professionalism
We have high standards when it comes to
customer service and tradesmanship
0
Quality
We provide top-quality electrical services at
competitive prices