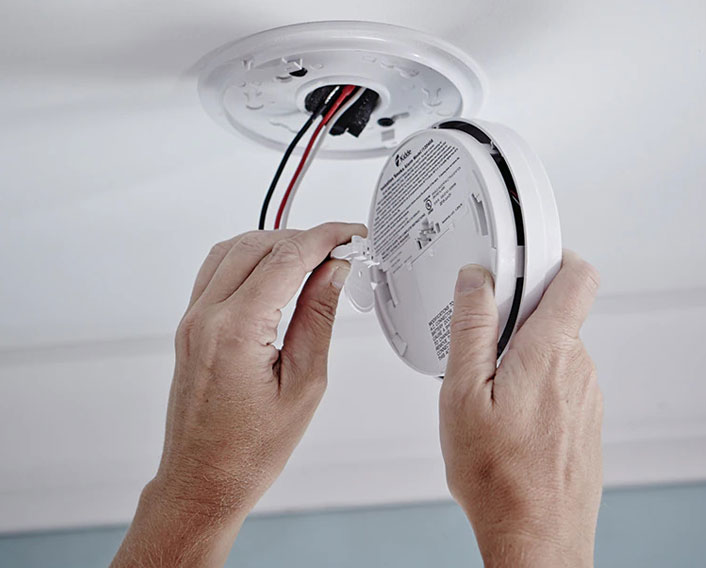 SMOKE ALARM SERVICE MELBOURNE
NJB Electrical Services offers top-quality smoke alarm service in Melbourne. We provide smoke alarm solutions like fire alarm detectors and smoke detectors. A smoke detector is a device that is used to detect smoke indoors to indicate the presence of a fire and will trigger an alarm sound to alert anyone inside the building to evacuate.
A smoke detector consists of two parts – A sensor to detect smoke and a horn to alert people to the presence of smoke. Most of the smoke detectors operate using either a 9-volt battery or a 120-volt electrical house current.
Our electricians are well trained and have the necessary skills and knowledge to provide reliable smoke alarm inslallation. We have certified electricians that can handle smoke alarm installation jobs meant for commercial properties with flying colours.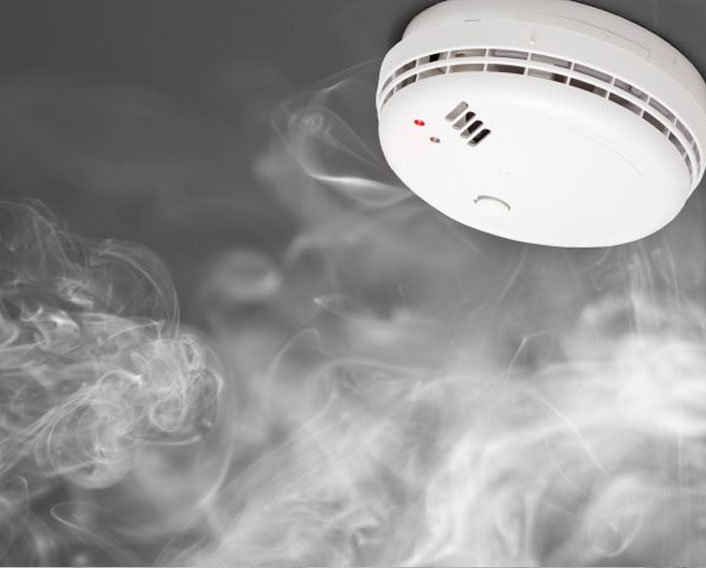 We are known for our reliable services as our team members always aim to meet the need of our customers and provide the required help. Our team has years of experience in installing, fixing, replacing, and maintaining smoke alarms for a variety of homes all throughout Victoria.
By installing smoke detectors, we can help you prevent damages to your commercial property. Failure to hire us for installing smoke detectors in your commercial property can lead to structural damages and cost you more. Our qualified electricians are well trained and have the necessary equipment to install the smoke detectors without causing any damages to the property.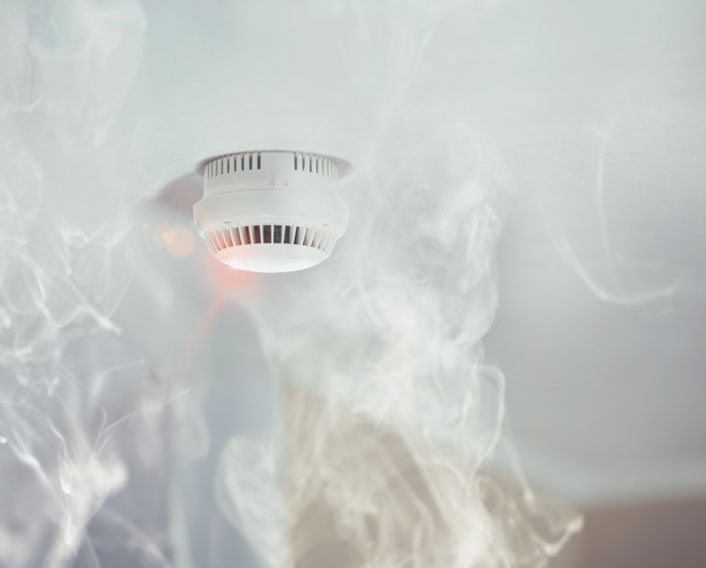 We also offer smoke detector repair and maintenance services as smoke detectors too need periodic checks to keep them from failing prematurely. Our team of experts know exactly what to look for and how to fix or replace any component that may cause failure in the immediate future.
You can rely on the professionals from NJB Electrical Services to provide you and your commercial property with safe and secured smoke alarms for maximum protection against electrical fire.
So call us now!
24 Hour EMERGENCY ELECTRICIAN
DON'T TAKE RISKS WITH ELECTRICITY!
If you have a dangerous electrical situation, power outage or smell electrical fires… contact us immediately!
Why Choose Us?
0
Experience
We have over 18 years of experience
in the field
0
Professionalism
We have high standards when it comes to
customer service and tradesmanship
0
Quality
We provide top-quality electrical services at
competitive prices