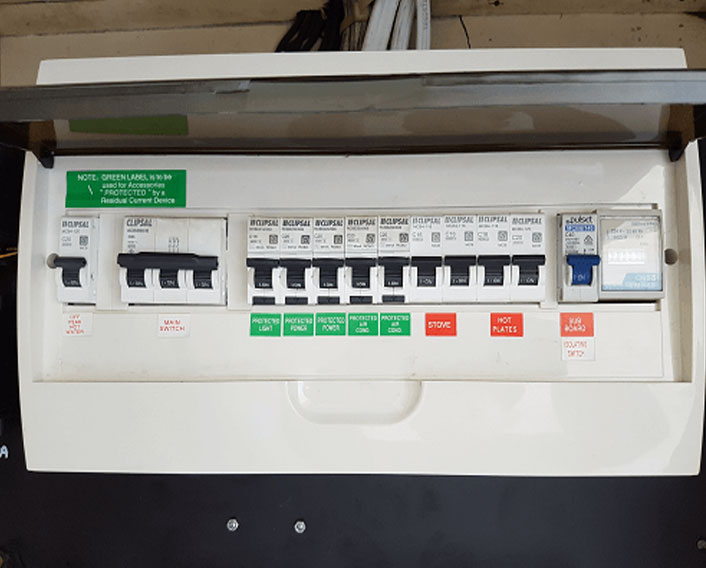 SWITCHBOARD UPGRADE MELBOURNE
NJB Electrical Services offers the highest quality switchboard upgrade in Melbourne and surrounds. A switchboard is the gateway for all electrical power to your place of business and holds the key to your property's electrical safety. All the power to your property, whether it is from the grid or a solar panel system, comes through your switchboard first.
Deciding on getting an electrical switchboard upgrade in your property could be one of the most important decisions you can make. As a veteran switchboard maintenance service provider, we understand that older switchboards simply were not built to handle the requirements of modern electrical appliances. So, if you want the most reliable switchboard upgrades in Melbourne, call us today!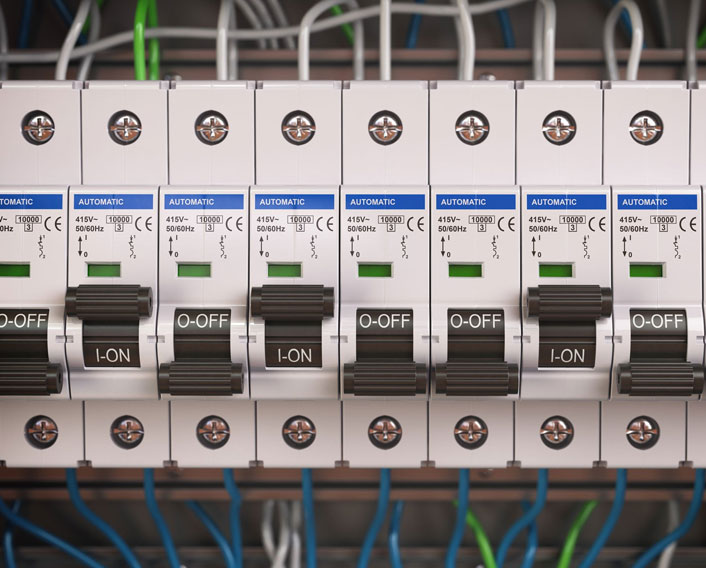 Upgrading the switchboard(s) in your property to modern standards can increase the electrical efficiency and safety of your property. Our dedicated team comprising of experienced switchboard electricians are well versed with the Australian Standard. We know that the rule has been mandated to ensure the safety of electrical systems in industrial facilities across Australia.
For more details, feel free to call us at (03) 9069 3265 or send an email at info@njbelectrical.com.au
24 Hour EMERGENCY ELECTRICIAN
DON'T TAKE RISKS WITH ELECTRICITY!
If you have a dangerous electrical situation, power outage or smell electrical fires… contact us immediately!
Why Choose Us?
0
Experience
We have over 18 years of experience
in the field
0
Professionalism
We have high standards when it comes to
customer service and tradesmanship
0
Quality
We provide top-quality electrical services at
competitive prices