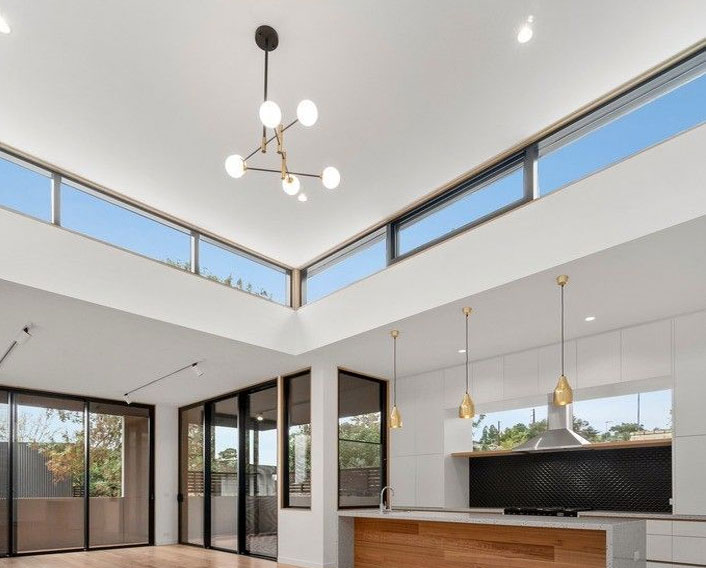 We also offer free, no-obligation quotes to our clients. All you would need to do is answer the following questionnaire that will give us details regarding your property and the work you need us to do in it.
Questionnaire
After you complete the above questionnaire, you can click submit and we will call you back within a few hours. If for some reason we fail to do so or you feel like not filling up the questionnaire, you can always give us a call at (03) 9069 3265 or send an email to info@njbelectrical.com.au
24 Hour EMERGENCY ELECTRICIAN
DON'T TAKE RISKS WITH ELECTRICITY!
If you have a dangerous electrical situation, power outage or smell electrical fires… contact us immediately!
Why Choose Us?
0
Experience
We have over 18 years of experience
in the field
0
Professionalism
We have high standards when it comes to
customer service and tradesmanship
0
Quality
We provide top-quality electrical services at
competitive prices