Few Words about
Licensed Electrician Melbourne
NJB Electrical Services is a family-owned and operated electrical contracting company that offers complete electrician services with a fully licensed electrician Melbourne homeowners and small-to-medium-scale commercial property owners trust.
We take pride in delivering the highest quality Australian professional electrical services which are available to homes and businesses from Monday to Sunday, 24 hours.
Our company was established in 2003 and, for the last 18 years, we have established ourselves as a team of experienced, qualified and trusted electricians and support staff that focus on rendering quality assured electrical services.
We have an accredited master electrician who assists to make our business stronger for our clients. Our team members are highly trained, experienced, reliable, take safety seriously, and are capable of rendering quality-assured services irrespective of the size, complexity, or scope of the project.
We are also capable of offering same-day services and in case you want us to work at times that are most convenient for your home or place of business, we can do that as well.
We have up-to-date, state-of-the-art equipment which allows us to deliver quality jobs fast and on budget. So when you need quality service, call the licensed electrician Melbourne property owners trust! Contact us!
Our Motto
We want to achieve long-term corporate goals by impressing internal and external target groups and by cultivating fair, long-lasting professional relationships with our clients.
We continually optimise the quality of our services, and constantly adapt our business processes to the changing demands of the market. Investments in research and development, in training our employees and in technological improvements are integral to the company management at NJB Electrical Services.
We have a sustainable process when it comes to handling projects. We offer our clients and our team members with the guaranty of a safe working environment. We are a licensed electrician Melbourne business owners trust and we are compliant with Australian legal and workplace safety requirements – all of these factors have contributed to our company's positive development.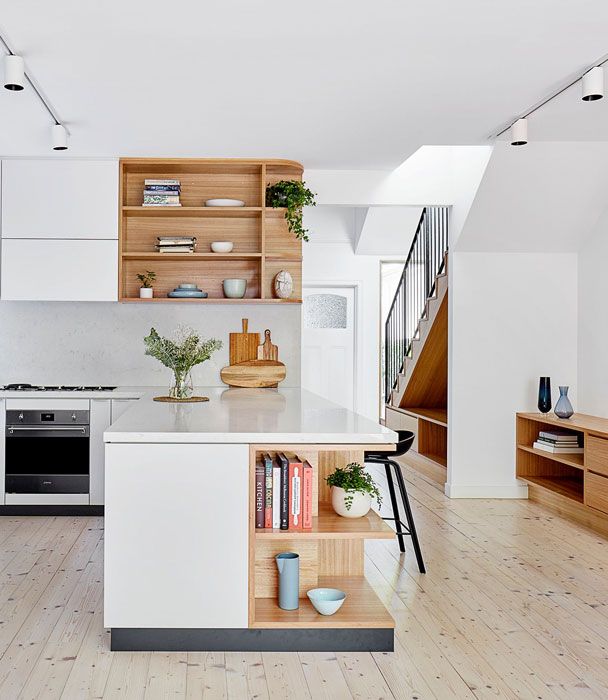 Why Choose NJB?
We are committed to delivering the highest quality and personalised electrical services.
Our team members can easily take on complicated electrical jobs with confidence and without issue. So, if you are after a highly effective and reasonably priced electrical service provider then you can trust the team at NJB Electrical Services. Our team members will be using the best equipment, combined with exceptional and thorough training and on-the-job expertise. Our team can deliver timely and precise services for both Australian homes and businesses.
Whether you want to install electrical cables or other forms of electrical infrastructure or you need swift and reliable air conditioning system installation services then our hands-on and friendly team can get the job done according to your wishes and the site requirements.
24 Hour EMERGENCY ELECTRICIAN
DON'T TAKE RISKS WITH ELECTRICITY!
If you have a dangerous electrical situation, power outage or smell electrical fires… contact us immediately!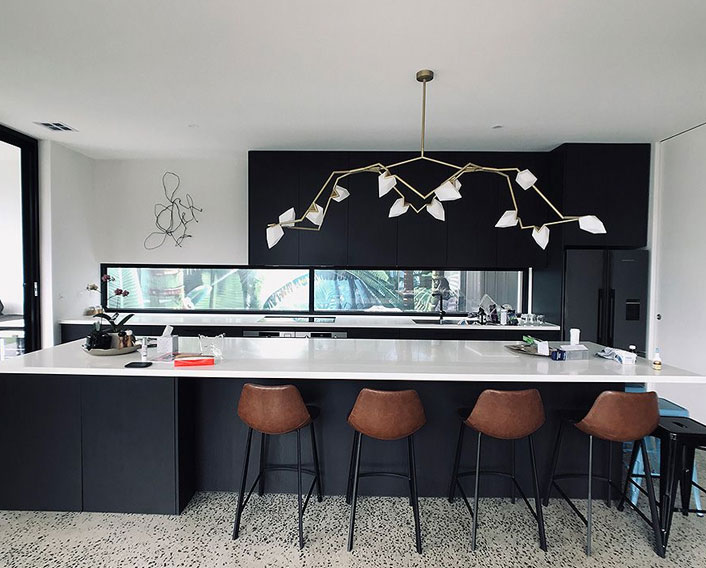 We are an insured and accredited company
We have all the necessary permits from apex Australian authorities that ensure we can incite trust in the minds of our esteemed clients.
For instance, our Registered Electrical Contractor number is 16853. We also have TITAB Open Cabling License. Furthermore, our ABN is 33 113 350 860 and our ACN is 113 350 869.
For more details, feel free to call us at (03) 9069 3265 or send an email at info@njbelectrical.com.au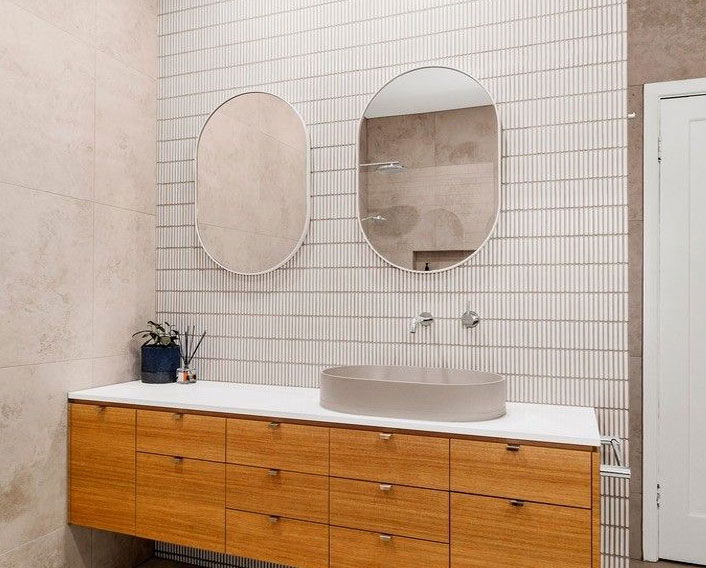 We offer no-obligation quotes to our clients
You will find our prices to be the most competitive in the industry. We have a huge and diverse customer base. Due to our experience, we can deal with projects of all sizes and complexities. We guarantee that the project will be completed on time and within budget.
As a reliable licensed electrician Melbourne homeowners trust, we offer our regular and new customers with no-obligation quotes that would be filled with cost details minus hidden charges.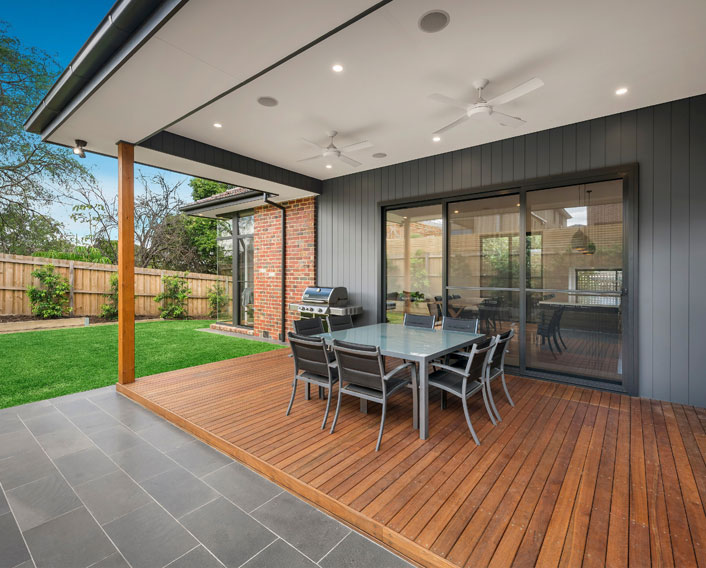 We have a strict quality policy
We will deliver services that consistently conform to or exceed our customer's expectations. We will pursue continual improvement in all our systems and processes as our means of achieving the "preferred electrical contractor" status.
Improvement will be achieved through our commitment to our integrated management system, which provides a framework for establishing and reviewing objectives for continual improvement. We involve all employees in a professional environment that encourages initiative and innovation.
We will accomplish our business objectives as responsible and ethical members of our community, sensitive to the social and environmental impact of our actions. Our employees understand and comply with our quality policy.
Why Choose Us?
0
Experience
We have over 18 years of experience
in the field
0
Professionalism
We have high standards when it comes to
customer service and tradesmanship
0
Quality
We provide top-quality electrical services at
competitive prices
The electricity bill of my commercial property was rising exponentially for quite some time. I had to do something before things got out of hand. I hired team NJB to run an energy efficiency audit at my place of business and after following their recommendations, the energy bills are once again, manageable. Now I know who to call when my place of business needs some electrical work to be done!
James
I live in a traditional Aussie home which means that it was high time the electrical system of my property got a complete overhaul. I was reluctant at first but after I got a quote from these guys, I chose to go ahead with the project. The work was done marvellously and within the deadline. The best part of it all was the reasonable rates offered by NJB. I am satisfied with the services these guys offered me. I wish to see them grow and expand more!
Josh
The split AC system of my home has been acting out for a while. I thought the system needed a replacement but thanks to the team at NJB Electrical Services, I saved a lot of money as they diagnosed the issue to be a serviceable one. The system is running fine now. I have had an amazing experience by hiring these guys for the job. I will surely do this again when needed.
Jasmine