Our Service
CCTV and Security Systems Brisbane

Megatec Electrics provides the most well-designed and installed CCTV and security systems Brisbane homeowners can rely on. We do this because, with the unpredictable world we live in, your safety and that of those who matter most to you are of the utmost importance. Our aim to ensure that all areas of your home are closely monitored and secured from potential intruders. Having a good CCTV and security system for your home will deter burglars, trespassers, and prowlers so you are kept safe from possible theft or even harm.
With close to 20 years in the industry, we have highly trained and qualified CCTV and security system technicians who are up to date with latest innovations and technologies that keep homes like yours safe and secure. It is critical to have this knowledge as criminals who seek to gain entry into residential properties to steal or do harm are also well-versed in how disable security systems. Being one step ahead of these unscrupulous individuals by having security specialists like us install the latest equipment as well as provide you with professional advice as to the best ways to protect your property and yourself is your ultimate defence against unwanted intrusions.
Having nearly two decades of protecting homeowners like you, we have worked closely with the world's leading security system manufacturers as well as Australia's top law enforcement and security firms. Our team continually update our knowledge and expertise in home protection so that we can better help you defend your residence from intruders with the best CCTV and security system technologies available in the market today.
Our company is a fully licenced and insured organisation that is also a member of Master Electricians Australia so you are guaranteed that we adhere to the strictest safety protocols and quality standards set by our industry and the Australian government as well as have all the necessary precautionary policies ready in the event of unwanted and unforeseen circumstances while we are working on your home. So, if you want the most comprehensive and detail-oriented CCTV and security system Brisbane homeowners rely on, call Megatec Electrics.
To learn more about what we can do for you or to get a FREE quote, Call today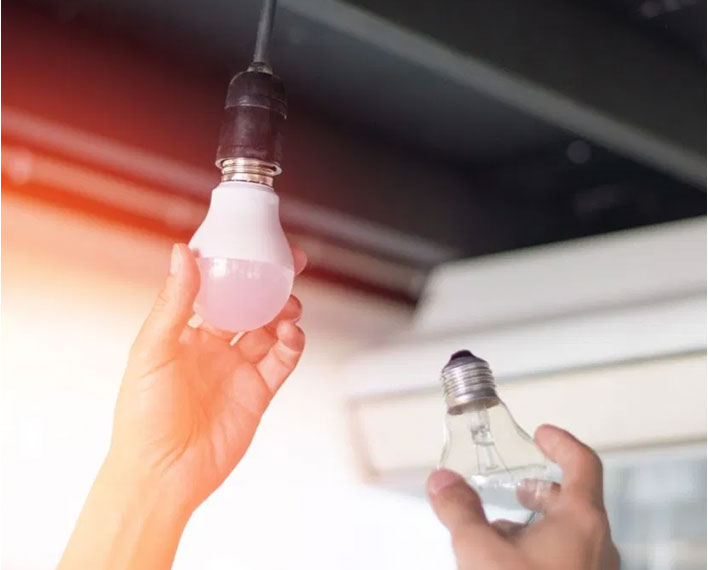 What Systems Can We Supply and Install?

The CCTV and security systems we supply and install include –
High-definition IP Cameras with Motion Detection (Viewable from Smartphones),
Security Alarms,
Video Entry Phones,
Room Sensors, and
Keyless Entry Solutions.
To find out more about the CCTV and security systems we supply, call 0423-286-460 today.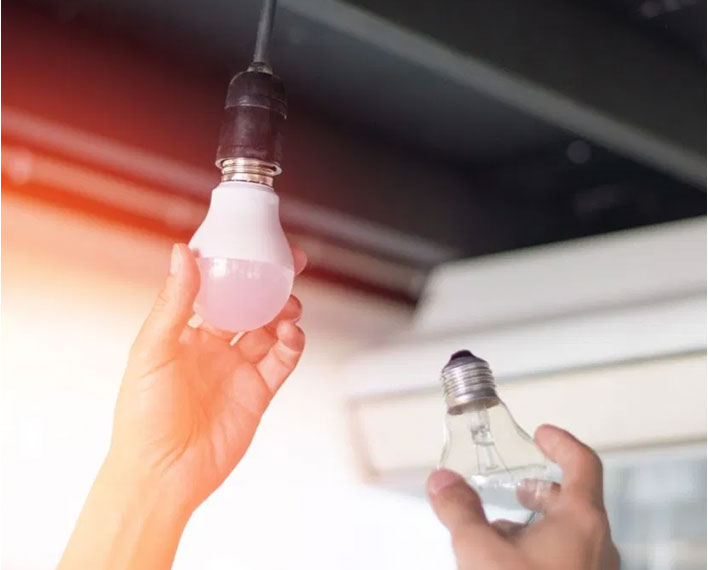 What Services Do We Offer?

We offer a wide range of the highest quality services to residential property owners, managers, and builders that include –
CCTV and Security System Design,
CCTV and Security System Installation,
CCTV and Security System Repair, and
CCTV and Security System Upgrades.
For more information about our CTTV and security system services or to get a FREE quote,call 0423-286-460 today.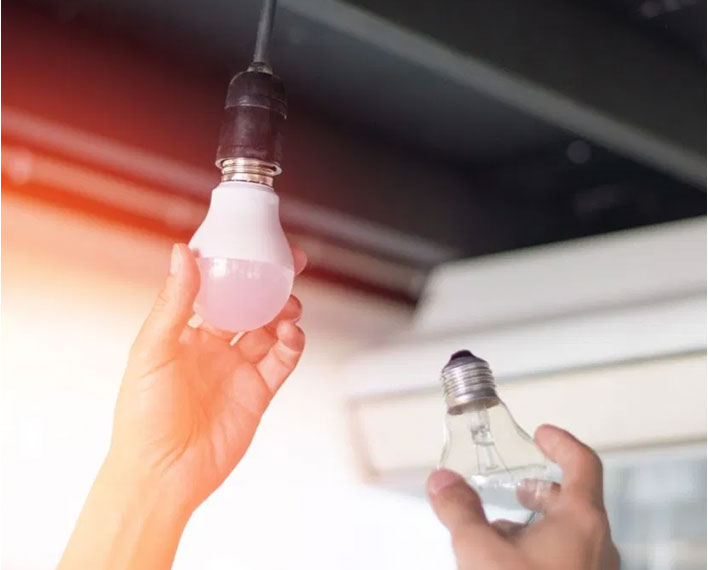 Where Do We Offer Our Services?

All our services are available to all our clients with residential properties in and around –
Brisbane,
Ipswich,
Logan,
Redland,
Moreton Bay,
And surrounding areas.
Why Choose Us?
Hundreds of home and business owners in and around Brisbane have become Megatec Electrics' loyal customers because we are –
Safe, Fast, and Reliable
You will get the safest, fastest, and the most reliable electricians Brisbane home and business owners trust.
Highly Skilled
and Experienced
You will have the most highly skilled and experienced electricians who can take on any job no matter the size, scope, or complexity.
Fully Licenced and Insured
You can have peace of mind knowing that we adhere to Australia's strictest safety and quality standards with coverage for various eventualities.
High Quality at
Competitive Rates
You can expect us to provide you with a wide range of the highest quality services at very competitive rates with your satisfaction guaranteed.
WORK WITH THE BEST ELECTRICIAN TO GET
THE BEST ELECTRICAL SERVICES WITH YOUR
SATISFACTION GUARANTEED!